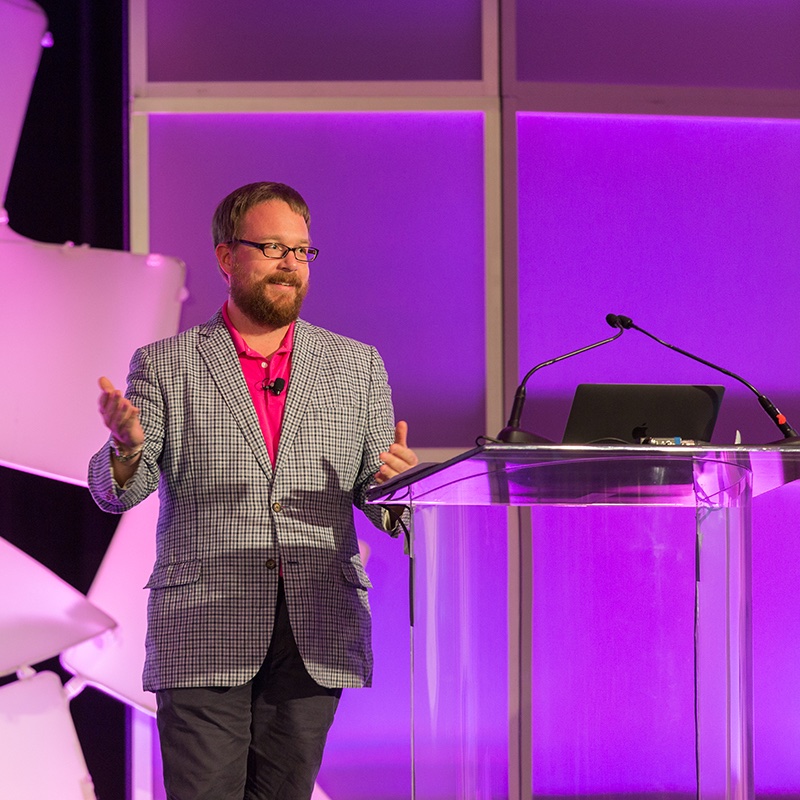 Professional
I am a software engineering executive with significant experience in team building, guiding engineers, project leadership, and software design and implementation. I have managed internationally distributed engineering teams and have a history of delivering high-quality, successful software.
I'm currently the CTO of Artisight, a series-B company focused on applying AI to problems in healthcare. Most notably prior to that I spent a few years at Hillrom leading Engineering and Product for the Care Communications portfolio after Hillrom's acquisition of Voalte.
You can view my resume, or feel free to find me on LinkedIn.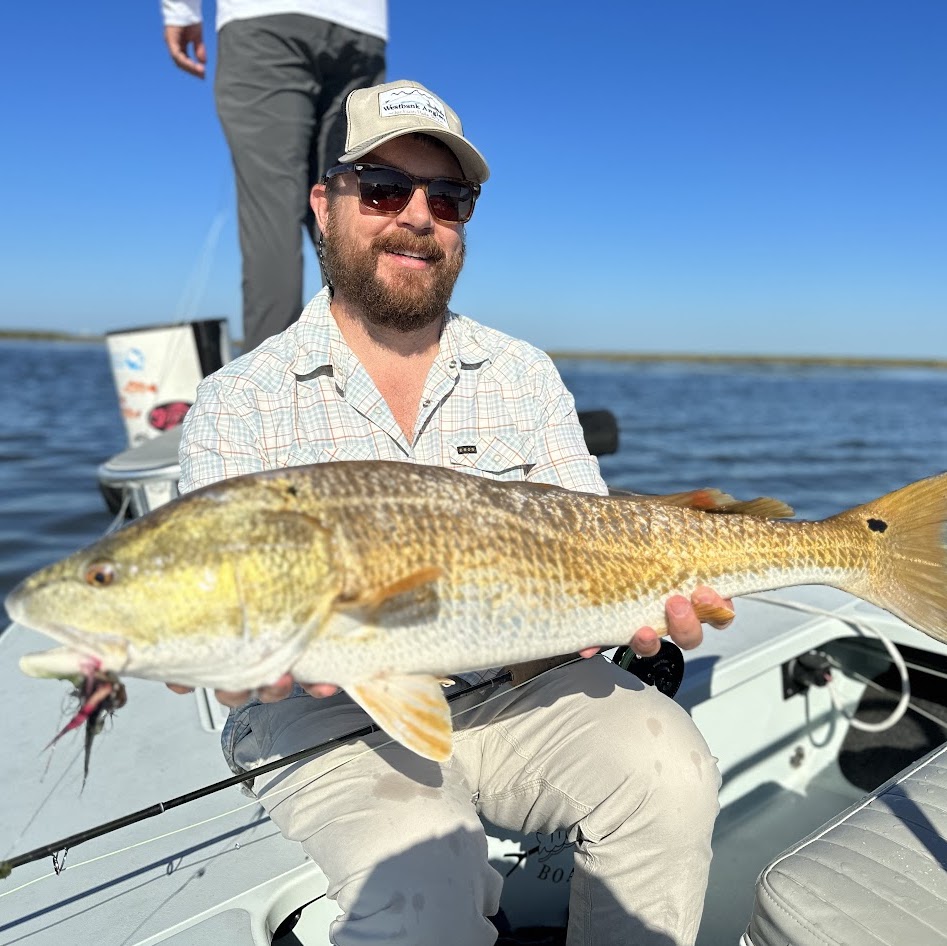 Etc
When I can find some precious spare time, you're likely to find me out on the water with a fly rod (trying to find redfish to cast to on the Mosquito Lagoon or working a trout stream — I'm an equal opportunity fly fisherman), working on my pizza dough recipe for my gas-fired pizza oven, figuring out how to get back out Scuba diving or cheering on the Cornell hockey team. You'll find occasional updates on Tumblr or twitter.