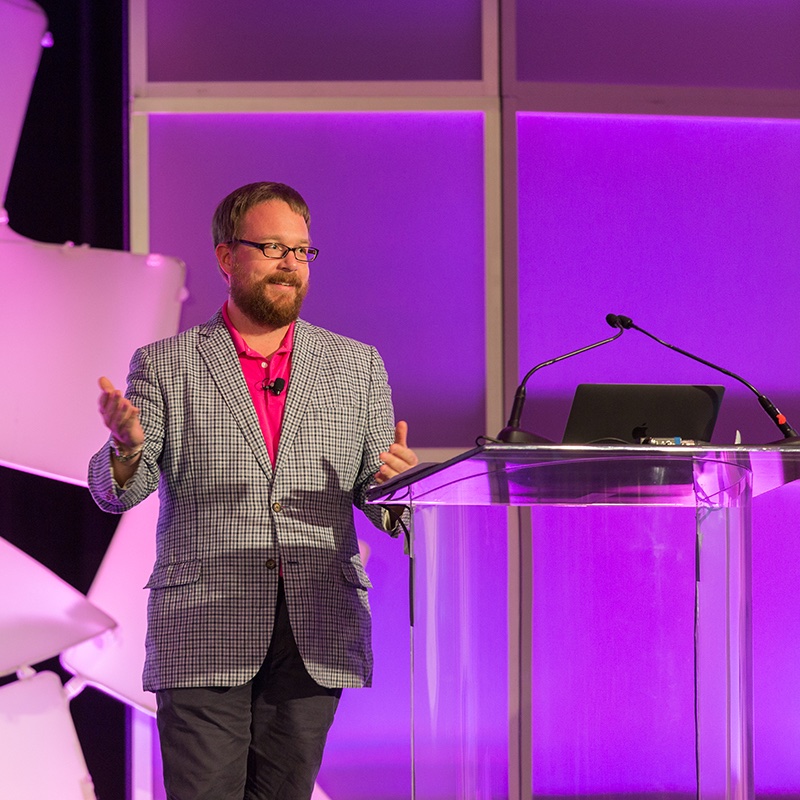 Professional
I am a software engineering executive with significant experience in team building, guiding engineers, project leadership, and software design and implementation. I have managed internationally distributed engineering teams and have a history of delivering high-quality, successful software.
I'm currently Vice President of Product Management at Hillrom, responsible for a portfolio across mobile communication software, nurse call, patient engagement, and digital health /analytics after the acquisition of Voalte.
You can view my resume, or feel free to find me on LinkedIn.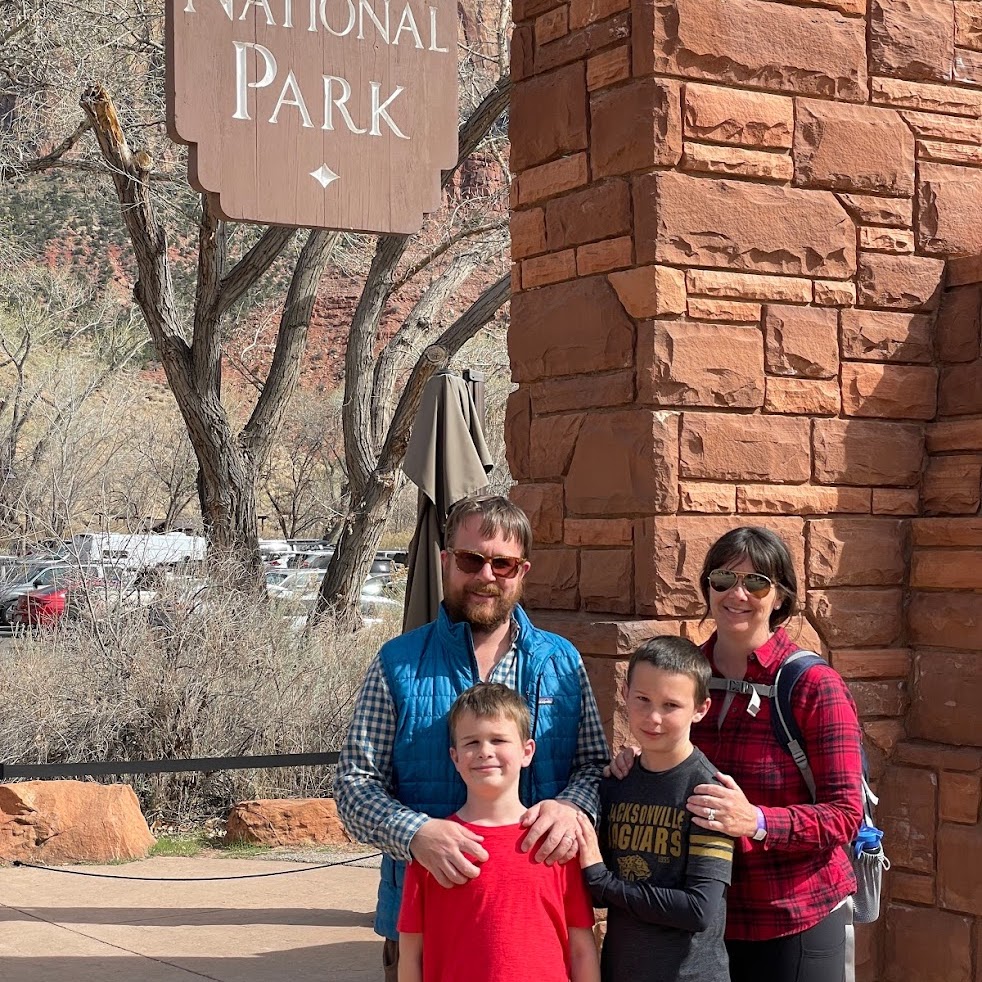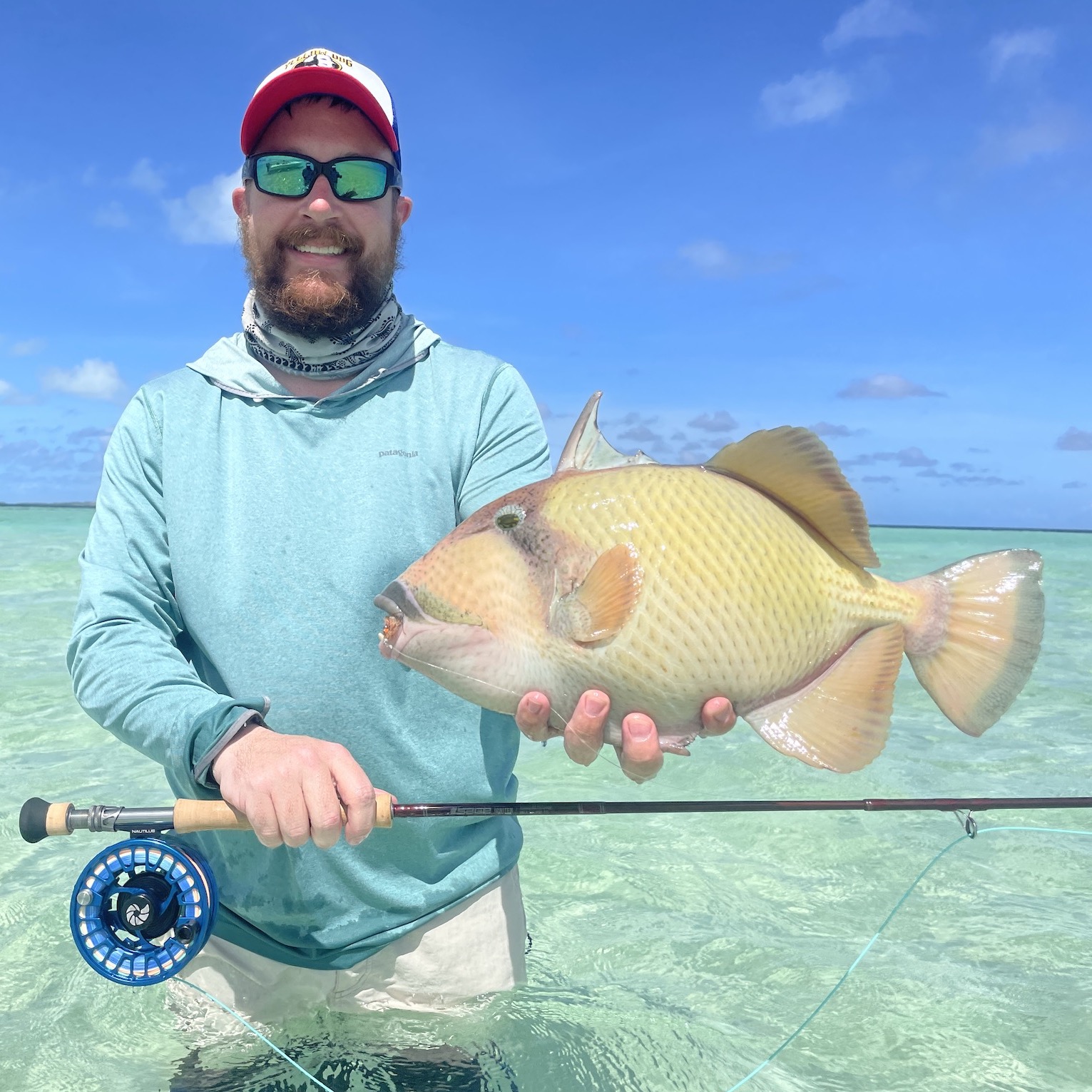 Etc
When I can find some precious spare time, you're likely to find me out on the water with a fly rod (trying to find redfish to cast to on the Mosquito Lagoon or working a trout stream — I'm an equal opportunity fly fisherman), working on my pizza dough recipe for my gas-fired pizza oven, figuring out how to get back out Scuba diving or cheering on Cornell sports teams (mostly hockey, some lacrosse). You'll find occasional updates on Tumblr or twitter.